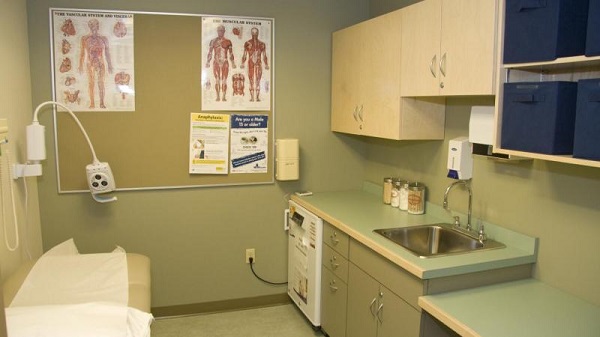 Most of us love to play sport as it helps to get rid of the monotony of everyday life and helps to keep us fit. However, when you play sports, no matter what type of sport it is, you obviously run the risk of picking up some type of sports injury. When this happens, you will need to go a health centre so that they can help you get back in the game as soon as possible.
Ananya Health Centre is Here for You
If you are in Mumbai and play sports regularly, be it cricket, field hockey, or kabaddi and you pick up a sporting injury, you first stop should be the Ananya Health Clinic. We have a team of talented doctors whose main aim is to heal you as quickly as possible so that you can get back to playing the sport that you love.
We know that sporting injuries can happen at any time, so we are open long hours from 9am in the morning until 10pm at night. Furthermore, if your injury is serious, there is always a doctor on standby who will come and see to you no matter what time of the day it is. Don't worry about burdening any of us as we have happily dedicated our lives to helping others. It is what we love to do.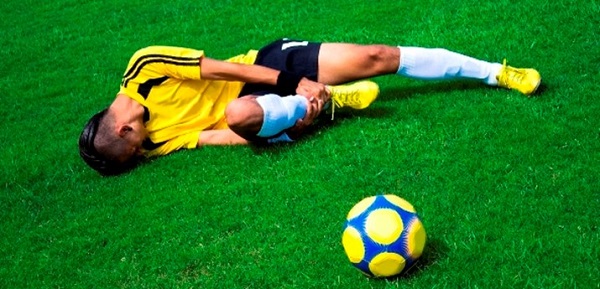 We Provide Nothing but the Best
We believe that all of our patients, no matter what background they are from, deserve the best treatment for their sporting injury. This is why we only hire doctors who have years of training in the sport medical field. Furthermore, we make sure that all of our doctors are easy to talk to and can communicate with their patients properly. The last thing that we want, or you need, is there to be a communication issue and you end up injuring yourself even more.
Furthermore, we have some of the best medical equipment around which helps to ensure that you are able to get the treatment that you require. As doctors, we often hear stories about how people have received the wrong treatment or advice and then gone on to make their injury even worse than it was before. Our technology and our highly qualified and experienced doctors will ensure that this is never the case with any of our patients. We will only stop caring for you when you are back at 100% fitness. That is our promise to you.